hey, sudah 25 April lagi loh kemarin. waktu berlalu begitu cepat rasanya ya. well, I said that everrryyy yeaaaarrrr. so, it does. it does goes very fast, buddy.
surprise, surprise. yesterday, my dad was here. and he greeted me. jarang sekali sodara-sodara! :))
some messages on Facebook. and Twitter. and some on my inbox. ah, ternyata masih pada inget. atau entah inget gara-gara ada reminder di Facebook. ga apa-apa. terima kasih.
greetings at the office. not that really special, just some people dropped by my desk and said "happy birthday" and followed by "makan siang di mana kita hari ini?" :)) maap ya kakak-kakak, bulan tua. kere hore mere jane he :p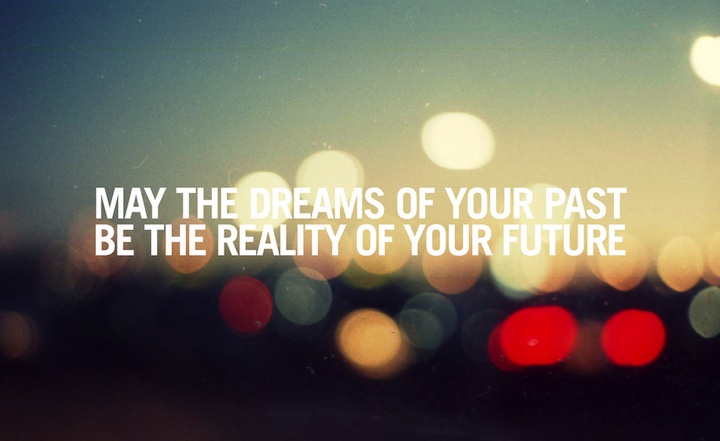 selamat tambah tua, ti. twenty three years isn't a short journey. and still many journeys come ahead. catch them.
and trying to enjoy every little thing happens on your life!
9